In this supernatural drama, a spider-web of lives come clashing together as Old New Orleans is plagued by mysterious deaths.
VOD Release!
Dinner with the Alchemist is now available in the comfort of your own home: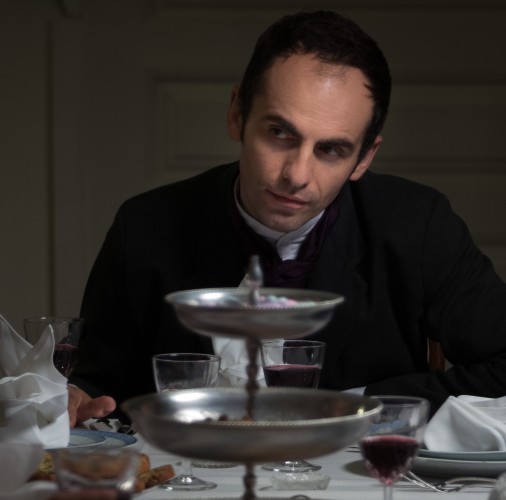 Jacques St. Germain, The Alchemist
Jacques St. Germaine is a famous Romanian-French alchemist who travels from Paris to New Orleans with his beloved cat, Phillipa. He's an idealist with a dark past and needs Marie Laveau's help.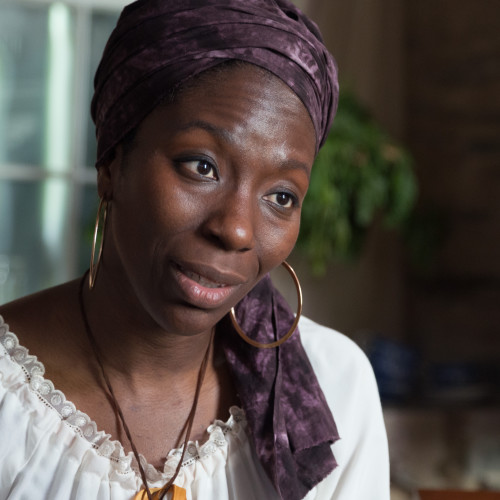 Marie Laveau
Marie Laveau is the granddaughter and namesake of the most revered voodoo priestess and protector of New Orleans: the original Marie Laveau. Marie is a prideful shop owner, trying hard to fill her grandmother's legendary shoes, but the lines between good and evil are beginning to blur.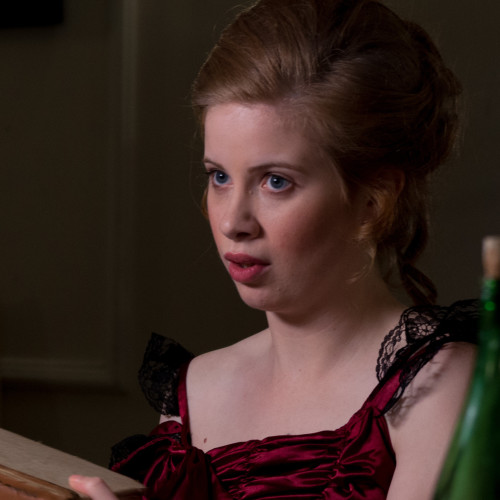 Mary
Mary is a fifteen-year-old orphan, a devout Catholic, who finds her way to a high-end brothel, May Bailey's. There, she spearheads the investigation into which of their johns might possibly be responsible for the death of New Orleans' prostitutes.
Simple setups were one of the many ways we were able to pull off this period piece on a modest budget. Planning for scenes that can take place in a single shot and with a little bit of movement (in this case with a dolly track) can make them both beautiful and...
Dinner With the Alchemist is based on true events that took place around the turn of the 19th-to-20th century. The police reports are riddled with mysterious murders, and the legends tell of voodoo, immortal beings, spirits, and a clash of this world and the next.
Dinner With the Alchemist follows a few strands of these New Orleans legends and weaves them together into a dramatic thriller. It follows the wealthy alchemist, Jacques St. Germaine, who travels to New Orleans to seek help from the legendary voodoo priestess Marie Laveau. When a spate of murders are uncovered, Jacques and the quarreling locals butt heads as they try to discover the identity of the killer. The whole town gets involved: Mary, the orphan; the Carters, down-on-their luck dockworkers; Jenkins & McMurphy, the real-life police investigators tasked with solving the case; the Brookmore's, a British family embroiled in New Orleans voodoo;  and the girls of May Bailey's, the high-end French Quarter brothel, who are being targeted. Featuring a cast of characters pulled from actual police reports, Dinner with the Alchemist weaves historical fact and imaginative storytelling into a mysterious supernatural drama.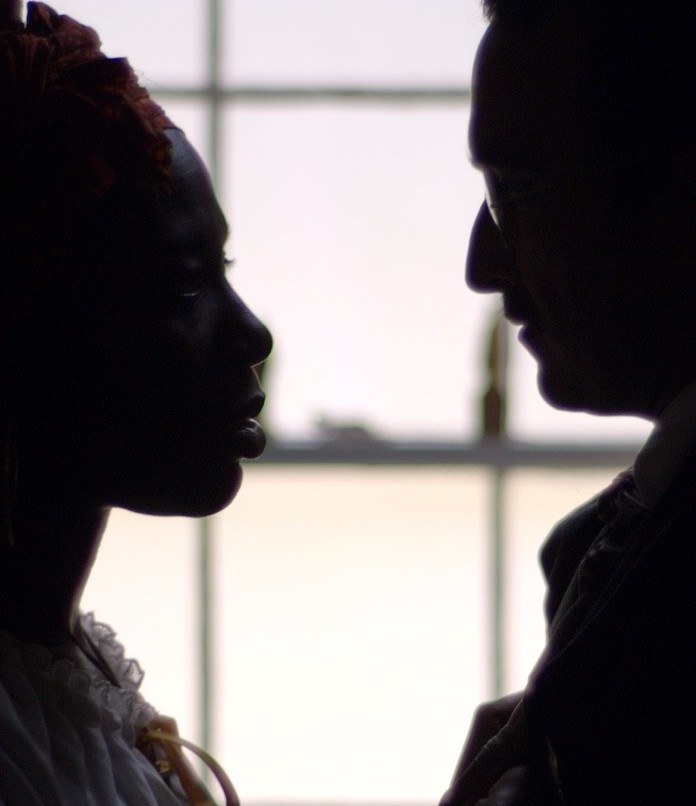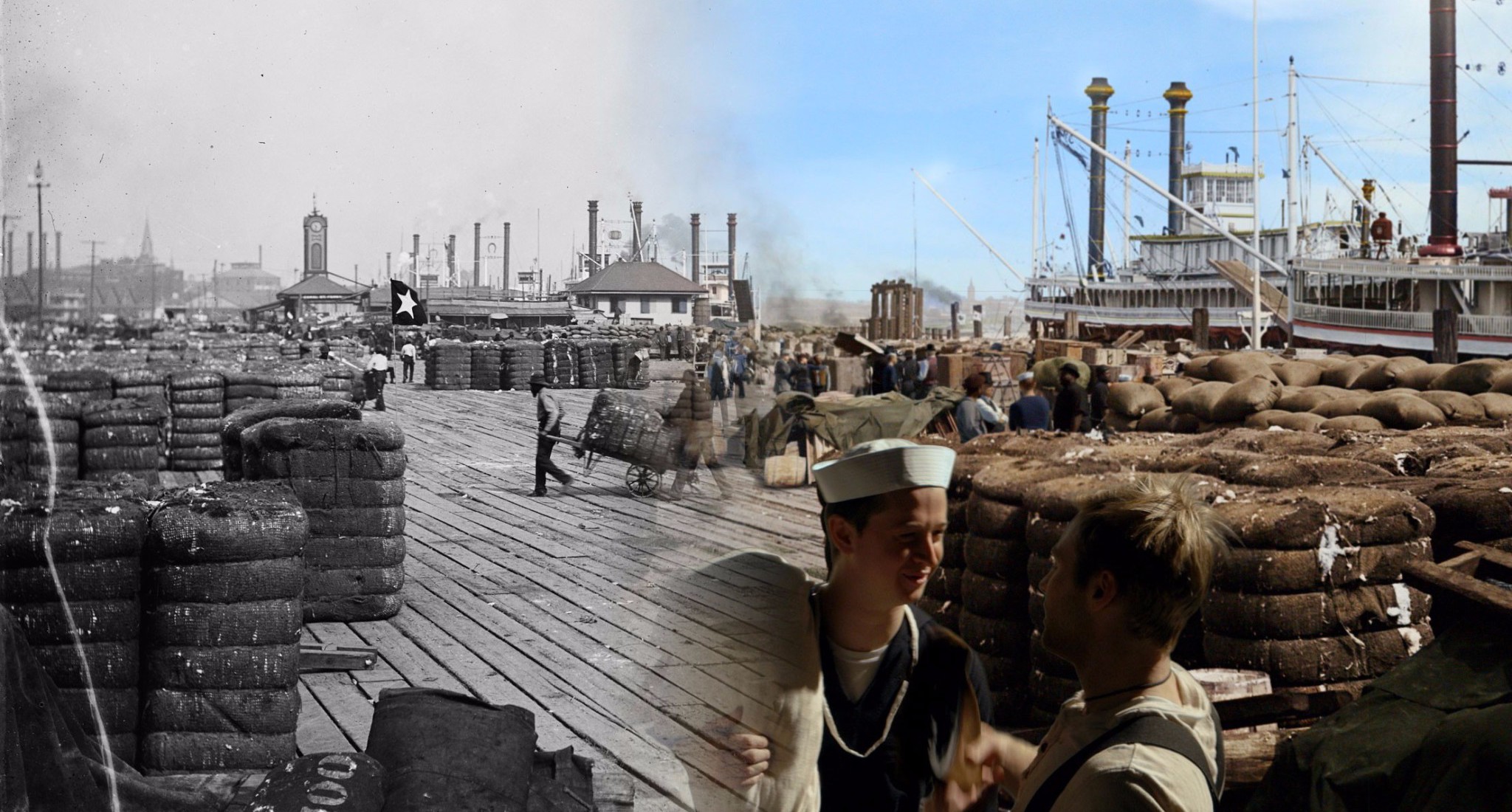 In lieu of huge budgets for building sets or creating elaborate matte paintings, we filmed our actors on greenscreen and placed them inside archival photographs of the time period from the Library of Congress.