Dinner With the Alchemist is being independently produced by filmmakers based in the Washington, DC area.  Leading the charge are husband & wife team Jenna St. John (writer/producer/actress) and Kevin Good (director).  The cast & crew are made up of dedicated DC-area natives, as well as a sprinkling of talent from New York, Los Angeles, and New Orleans.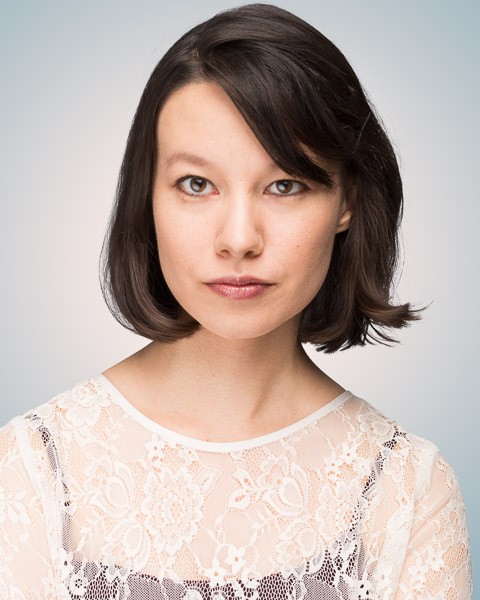 Jenna St. John - Writer/Producer
Jenna got her start in showbiz as a child actress on a popular South Korean television show, but her real passion is storytelling. That led her to getting her MFA in writing from George Mason University, and writing her first feature Conquering the Rose as well as countless short stories, short films, and unfinished novels. Dinner With the Alchemist is a semi-finalist for the Final Draft Screenplay Contest as well as the Storypros Screenplay Contest.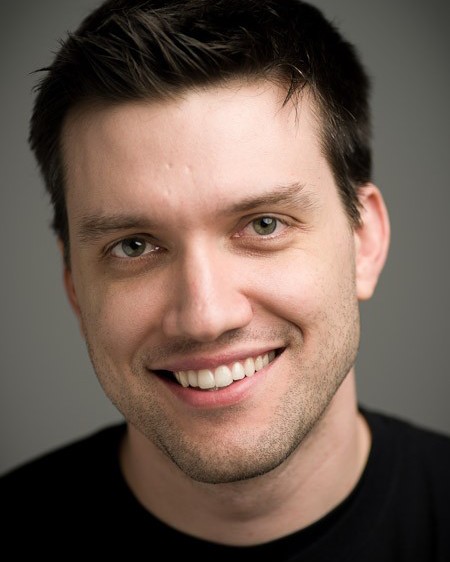 Kevin Good - Director
Kevin is a writer, cinematographer and director.  Professionally he balances his time between teaching filmmaking and television/commercial work.   He's best known for writing/hosting the web-series Weapons of Mass Production, which made learning about cameras and filmmaking irreverent and engaging.  Dinner With the Alchemist is Kevin's feature film-directorial debut.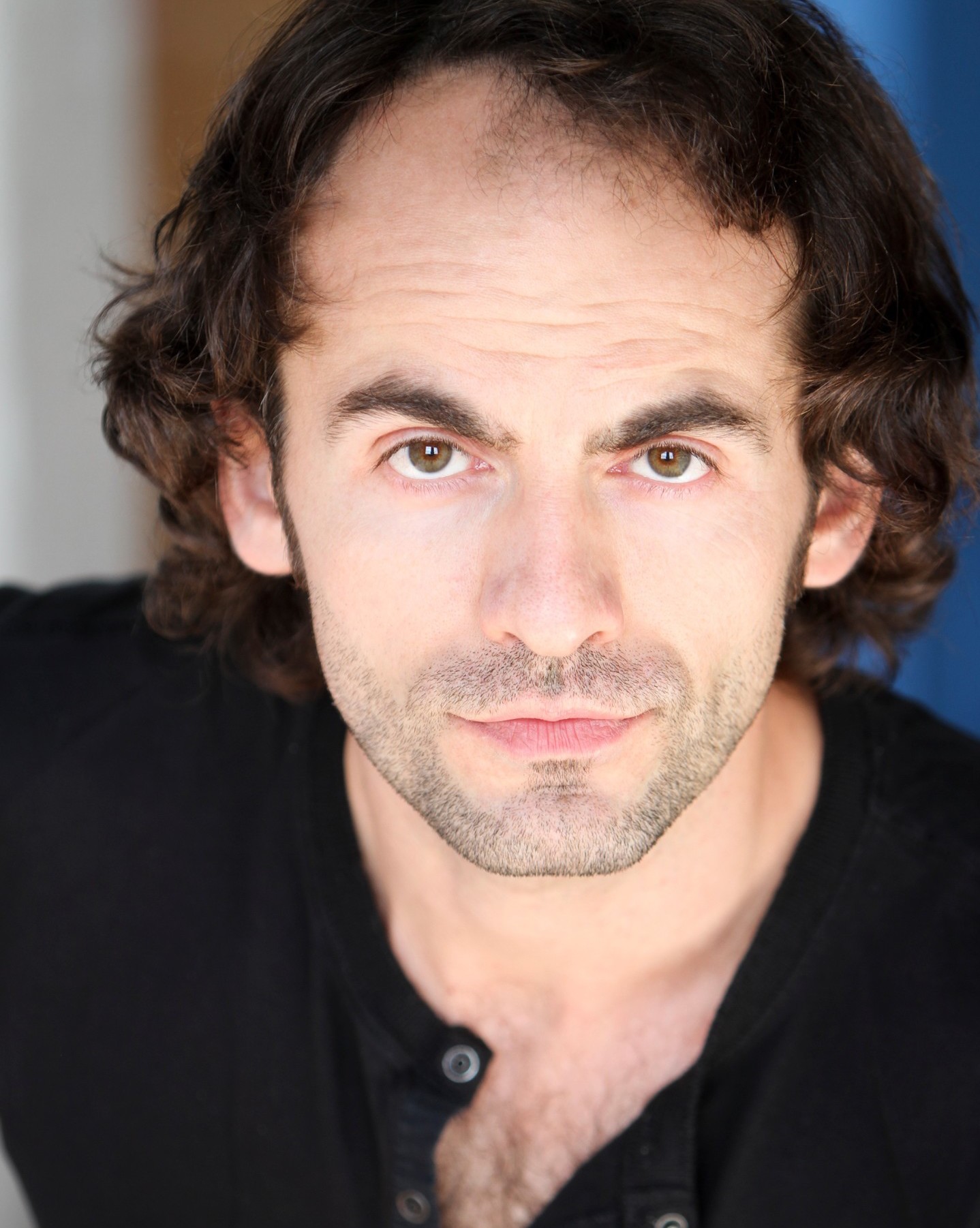 Dan Istrate - Jacques St. Germaine, The Alchemist
Dan was born in Romania and has been trained in acting since he was 18 years old. Dinner with the Alchemist is Dan's first starring role in a US film, but he has appeared in several TV shows and the Romanian feature, Double Ecstasy, directed by Iulian Mihu. Dan currently resides in Los Angeles, California.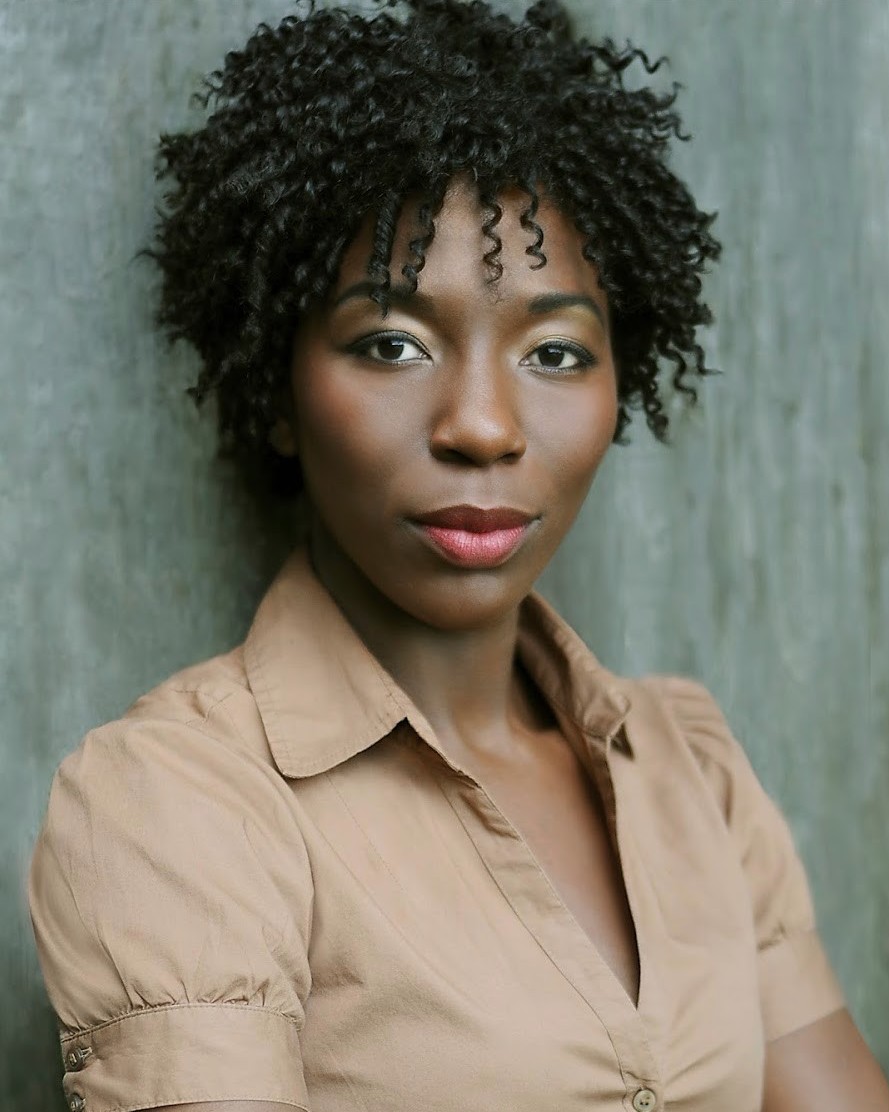 Dionne Audain - Marie Laveau
Dionne was born in Montserrat, West Indies, and is best known for roles in House of Cards, Boardwalk Empire, and Orange is the New Black. Dinner with the Alchemist is Dionne's first lead role in a feature film. She is currently residing in Los Angeles, California.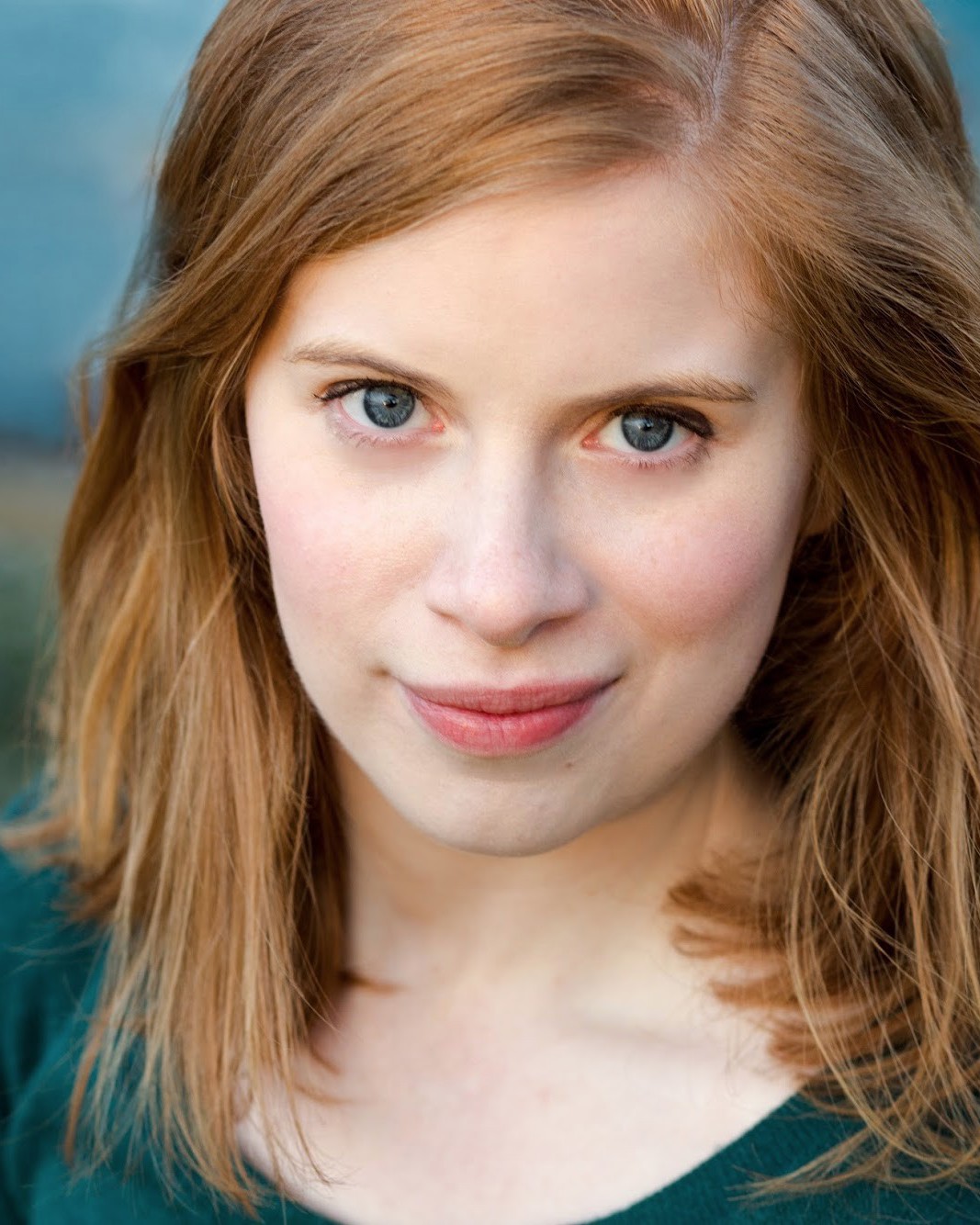 Megan Graves - Mary
Megan is a highly prolific professional DC-based theatre actor, who occasionally takes to the screen, such as her role in the last season of House of Cards. Megan received her BFA in Acting from Shenandoah Conservatory. Megan lives in the Washington DC area.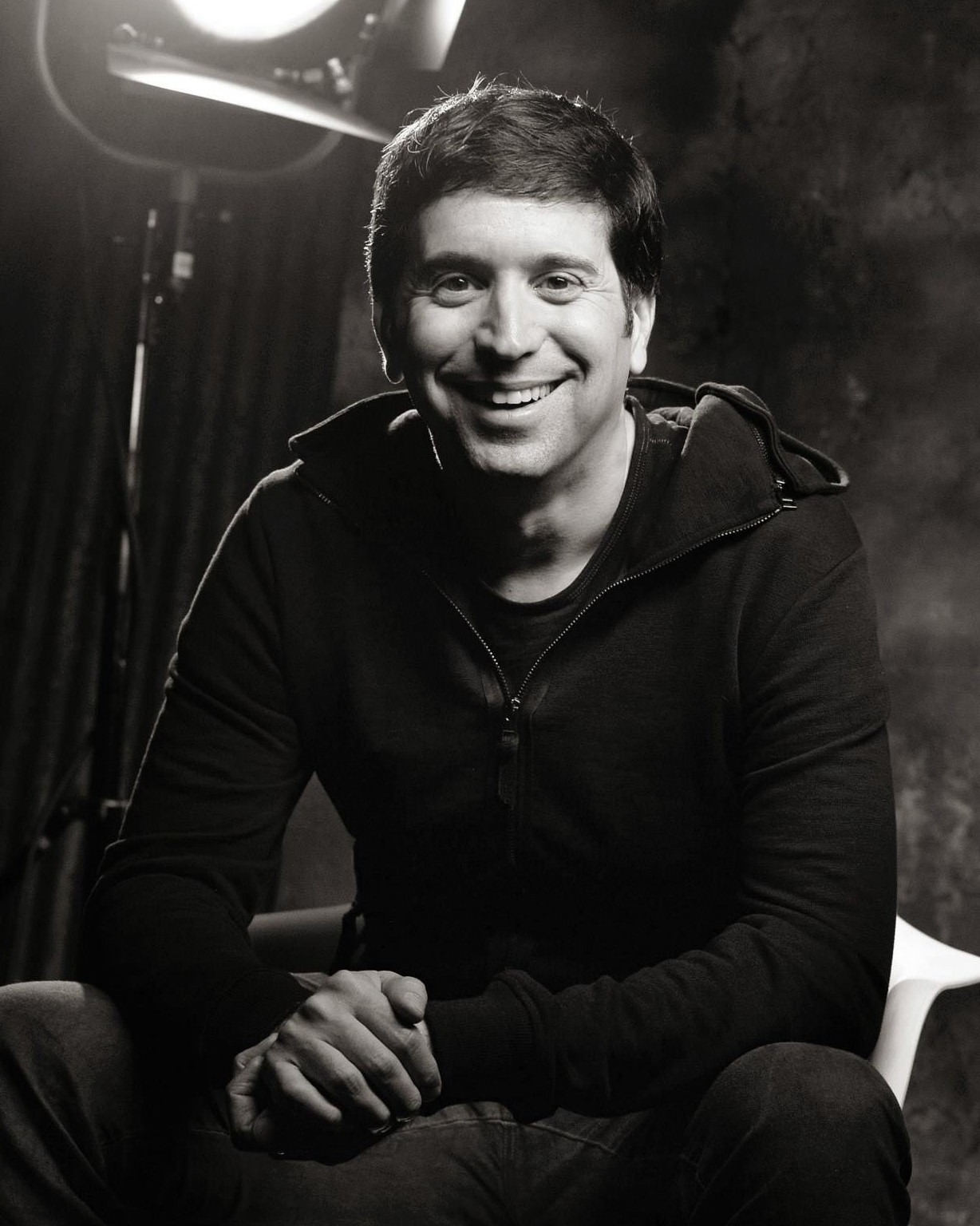 John Piscitello - Composer
John began his music career playing the string bass at the early age of eight. In between earning a Bachelor's and Master's in Computer Science from MIT and an MBA from Harvard Business School, John played in Boston rock clubs and was the principal bassist for the New England Philharmonic. Following a distinguished career at Google, John went to USC's Scoring for Motion Pictures and Television program to focus on his true passion for music.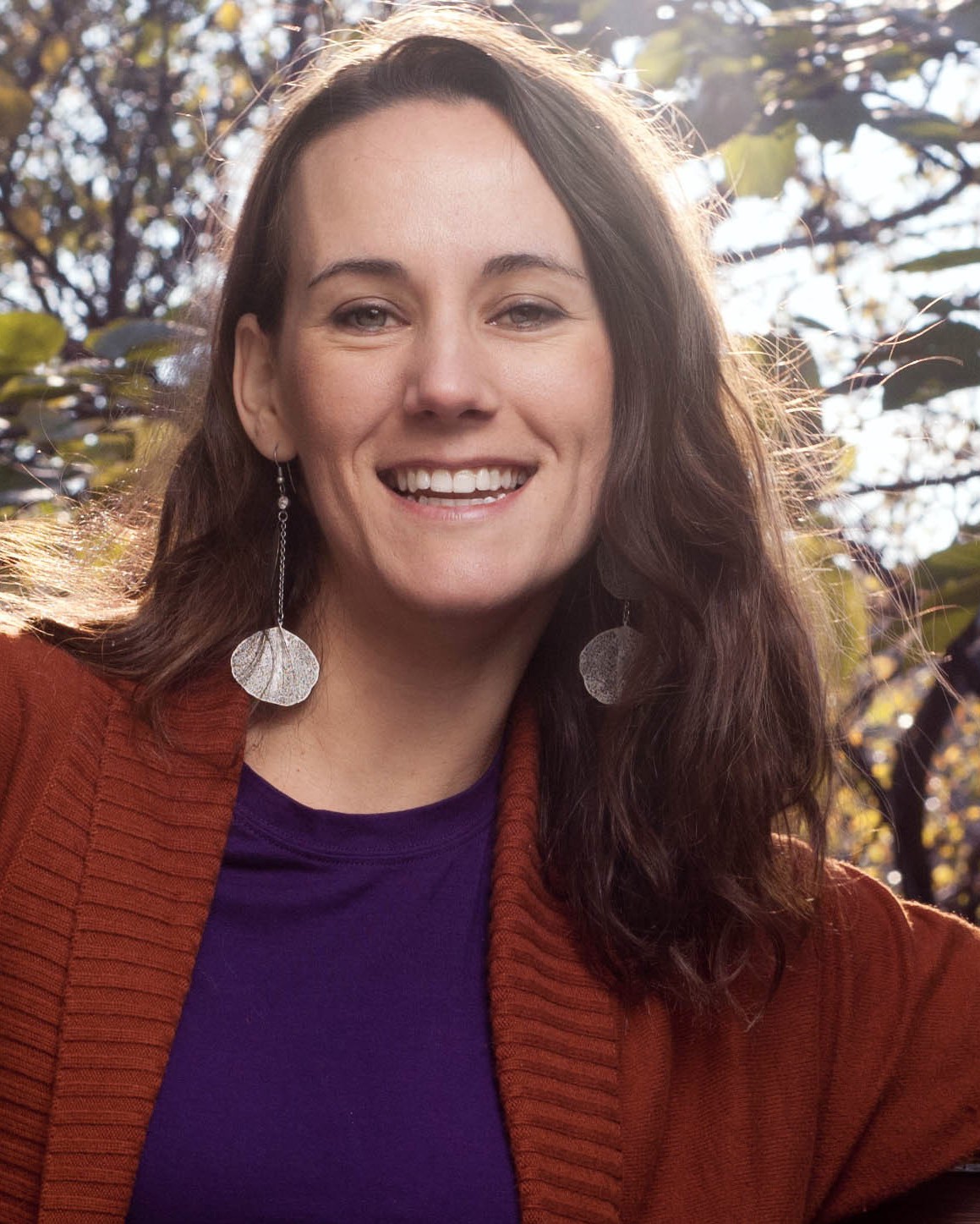 Erin Goldstein - Production Designer/Producer
Erin was born and raised in Teutopolis, Illinois. She graduated with a Theatre degree from St. Mary-of-the-Woods College and moved to Washington DC to be a part of the emerging theatre scene. Erin quickly refocused her attention from on the stage (and in front of the camera) to behind the scenes. She worked as production designer for various theaters in Washington DC before Dinner with the Alchemist.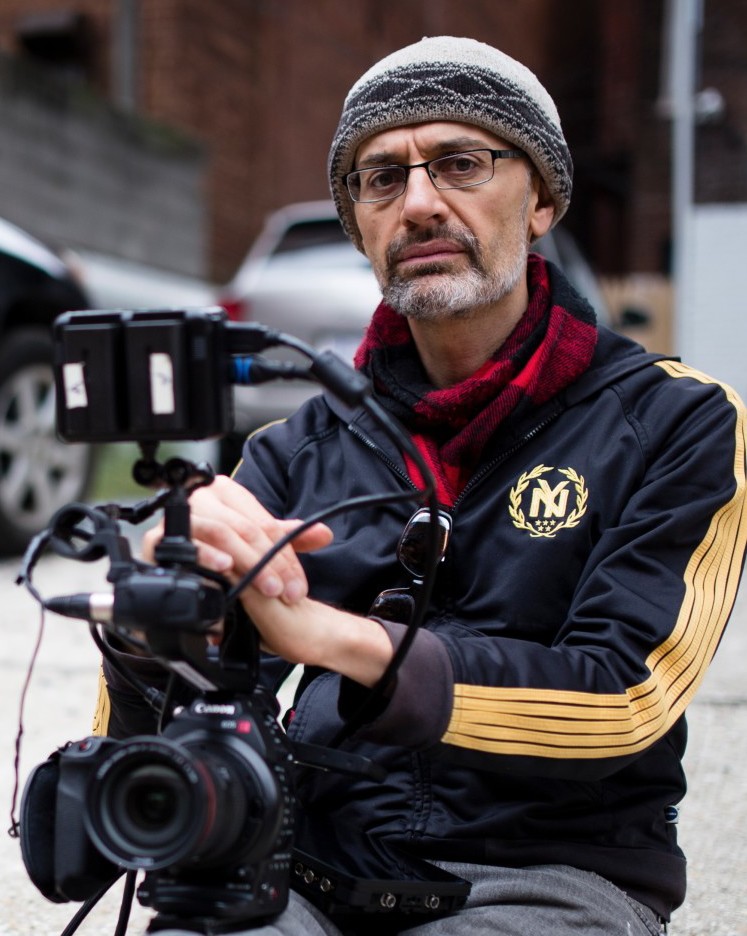 Gus Soudah - Director of Photography
Gus is a director of photography and photographer. He thrives on the creativity energy that comes from collaboration. His credits include independent, feature and short films as well as the occasional music video. When not working on a project, Gus enjoys teaching his knowledge and experience to students. He has teamed with Kevin and Jenna on several short films in the past and this film marks their first feature film together.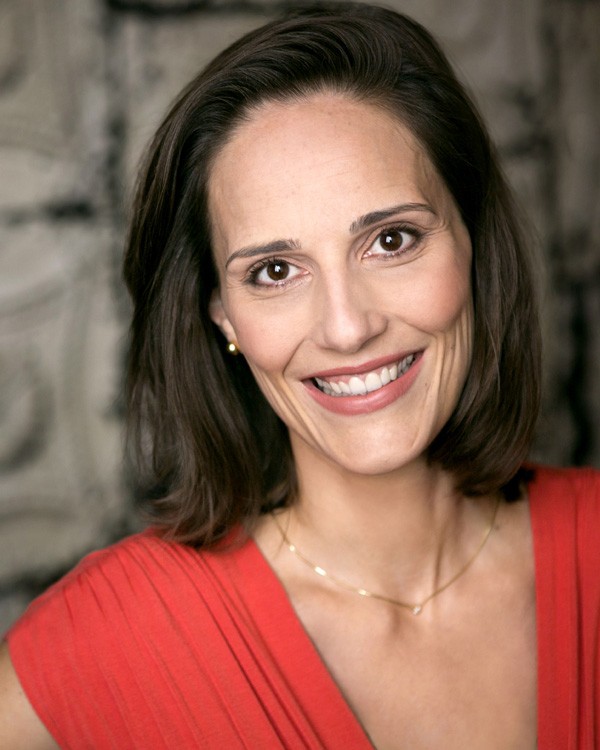 Joy Haynes - Casting Director
Joy is just as comfortable in front of the camera as she is behind. A graduate of the Duke Ellington High School for the Arts in Washington, DC, she also holds a BFA from Stephens College and a JD from the Georgetown University Law Center. She recently directed and produced her first feature film — the documentary "Voices From Within." Joy is the casting director for Dinner With the Alchemist, and it's the first time she's worn that hat for a feature film.